Have a question?



​Let us help.

Corrugated Plastic Layer Pads
We stock a full line of corrugated plastic layer pads, trimmed to fit the standard bulk container sizes and footprints. Stocked in black 4mm corrugated plastic, these pads are reusable and easily customized to fit your needs.


Finger holes or clipped corners can be added to ease handling requirements


Printing or perf-type can be accomplished for part identification


Durable and tear resistant


Reusable and recyclable


Reduces damage rate


Can be easily customized


Resistant to moisture, chemicals, and oils


We maintain the largest stock inventory of these products in North America, and can quickly ship your order anywhere. Please call for specific schedules.

We have a wide variety of other internal dunnage that is available upon request to meet your special packaging needs.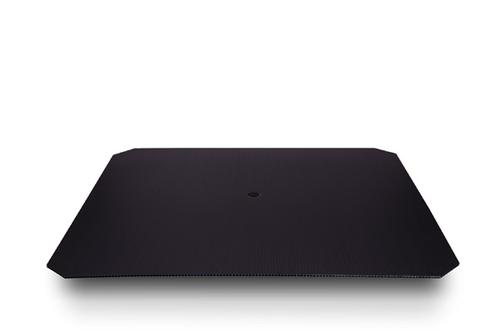 Corrugated Plastic Layer Pads